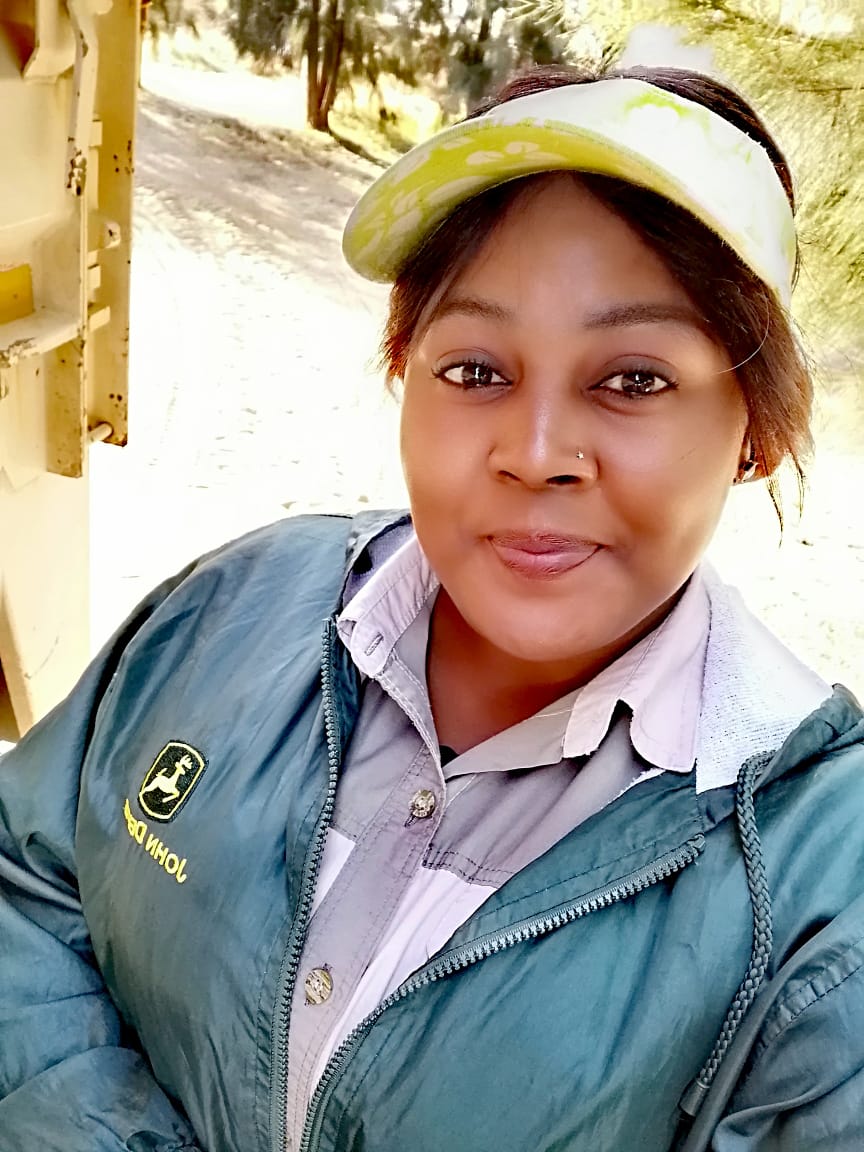 During the summer of 2021, the Agripreneurship Alliance piloted a new programme, the 'Agri-Business Readiness' course delivered to 200 South African Emerging Farmers through the Sernick Broad Based Black Empowerment Programme. This ten-week course was taught remotely via Zoom, with each session providing insight and tools on a different part of business development, with the aim of encouraging participants to adopt business thinking as a part of their development. Each session was recorded and shared on the SIANI website as a global resource in October 2021.
The Agri-Business' Readiness course was formulated into a full curriculum in 2022 as a 10-week in-person course and has been rolled out within the PBL-BioAfrica programme which includes 5 universities in Kenya and Zambia. This was supported by a week-long 'Training of Trainer course facilitated by the Agripreneurship Alliance at Mulungushi University, Zambia in November 2022. Details of this event can be read here.
The Agripreneurship Alliance hopes that the 'Agri-Business Readiness' course is available to be rolled out through new partners in 2023, supporting new and emerging agri-food heroes develop, launch and grow their businesses.
Please contact us if your organisation is interested in learning more about the Agri-Business Readiness course.